In an emotionally safe, non-judgemental, and supportive envoronment, I provide counseling that is customized to the unique needs of my clients- primarily individual adults and couples. I also work with parents who are specifically dealing with parenting stressors when struggling to parent high intensity children, and the impact those stresses have on their couple relationship. Working from an Attachment lens, I help clients and their families do the healing work of repair, rebuilding the bonds of safety and connection. I am a level 1 Certified EFT (Emotionally Focused Therapy) counselor. EFT is an evidence based therapy for couples, usually short-term, lasting between 20 to 40 sessions. EFT couples work is centered around shifting the couple from distress and conflict to safety and reconnection.
Range of services includes, but is not limited to: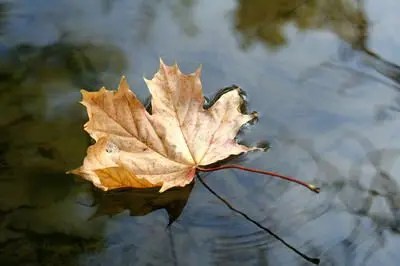 Therapy for Anxiety and Depression
Couples Counseling
Family Counseling
Parenting Support and Coaching
Co-dependency
Men's Issues
Work and Career issues
Stress Management
EMDR for Trauma Recovery
Family of Origin & Systems counseling
Conflict Resolution
I am a client-centered, solution focused therapist, specializing in the healing and repair of distressed relationships. In a comfortable and supportive atmosphere, the treatment I offer is highly personalized and tailored to each of my clients' individual needs, to help them attain the personal growth they are striving toward.